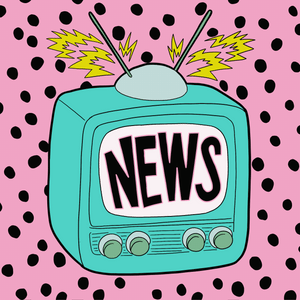 READ ALL ABOUT IT
Stay in the know with our latest blog posts on new product launches!
HEAD TO BLOG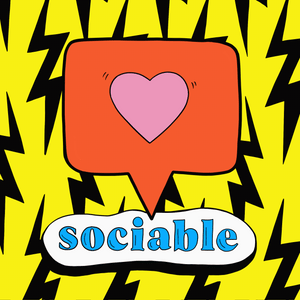 BE SOCIABLE
Follow us on instagram for giveaways & discount codes!
GO TO INSTAGRAM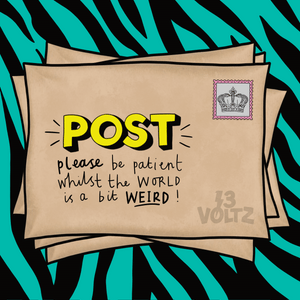 PLASTIC FREE PACKAGING
All our packaging is minimal and plastic free!
READ MORE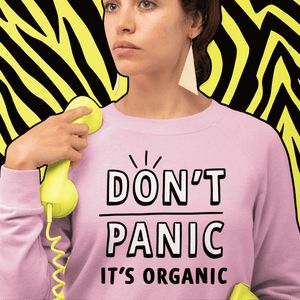 DON'T PANIC, IT'S ORGANIC
Our products boast organic cotton and are printed using Vegan and Eco friendly inks.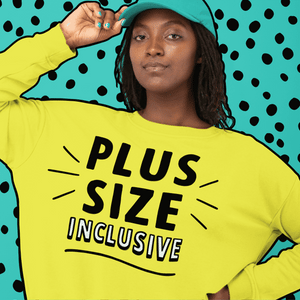 PLUS SIZE INCLUSIVE
We proudly offer a majority of our clothing styles in sizes ranging from XS-3XL.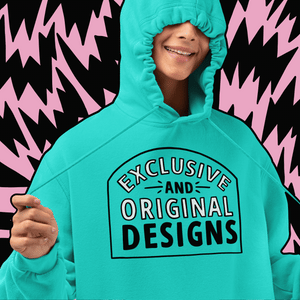 EXCLUSIVE & ORIGINAL DESIGNS
All our designs are illustrated by our in-house design team and exclusive to 13Voltz.
ABOUT 13VOLTZ
13Voltz is a sustainable streetwear brand designing bold illustrated apparel.
We are Vegan and Eco friendly thanks to our ethical garment selection that is printed to order in the UK using non- toxic, water-based inks. All our products are shipped in plastic-free packaging ensuring a no waste policy. Learn more about our brand by reading more on our blog.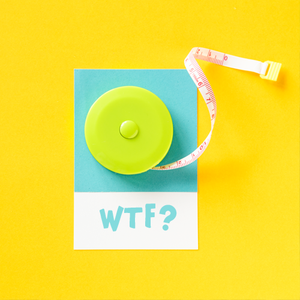 SIZE GUIDE
Well you've stumbled across our website and want to know more about our sizing! Well let us help you!
FIND YOUR SIZE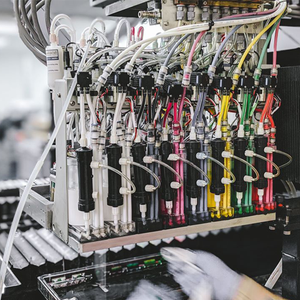 PRINTED TO LAST
Giving you the best quality prints that we can offer, but the best bit is our inks are vegan and eco-friendly! 
LEARN MORE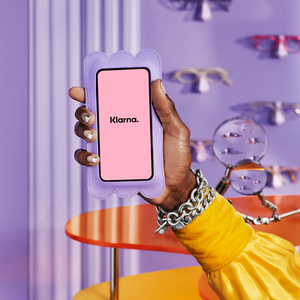 PAY WITH KLARNA
We've launched with @klarna.uk to bring you flexible payment options at our checkout.
MORE INFO